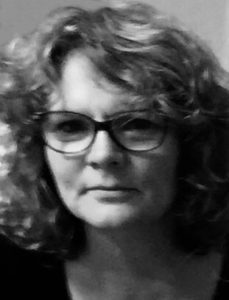 Elements Garden & Landscape design was founded by Shirley Hope-Sweeney, who has a lifelong passion for plants and gardening, and a particular empathy with native planting and natural elements.
RHS qualified in horticulture and with a further background in the world of art and design she brings a unique creativity to each project undertaken.
As well as residential and commercial gardens, Shirley has designed school gardens and sensory gardens incorporating native planting, willow igloos, tunnels and hedges, and has helped clients in achieving sustainable lives by constructing vegetable and herb zones in their gardens. She provides workshops in willow sculpture design and is available for talks on garden design.